Online dating is really popular. Using the internet is really popular. A survey conducted in 2017 found that 77% of people considered it "very important" to have their smartphones with them at all times. With the rise and rise of apps who could blame them. If you want to think about dating as a numbers game (and apparently many people do), you could probably swipe left/right between 10 – 100 times in the span of time that it would take you to interact with one potential date in 'real-life'.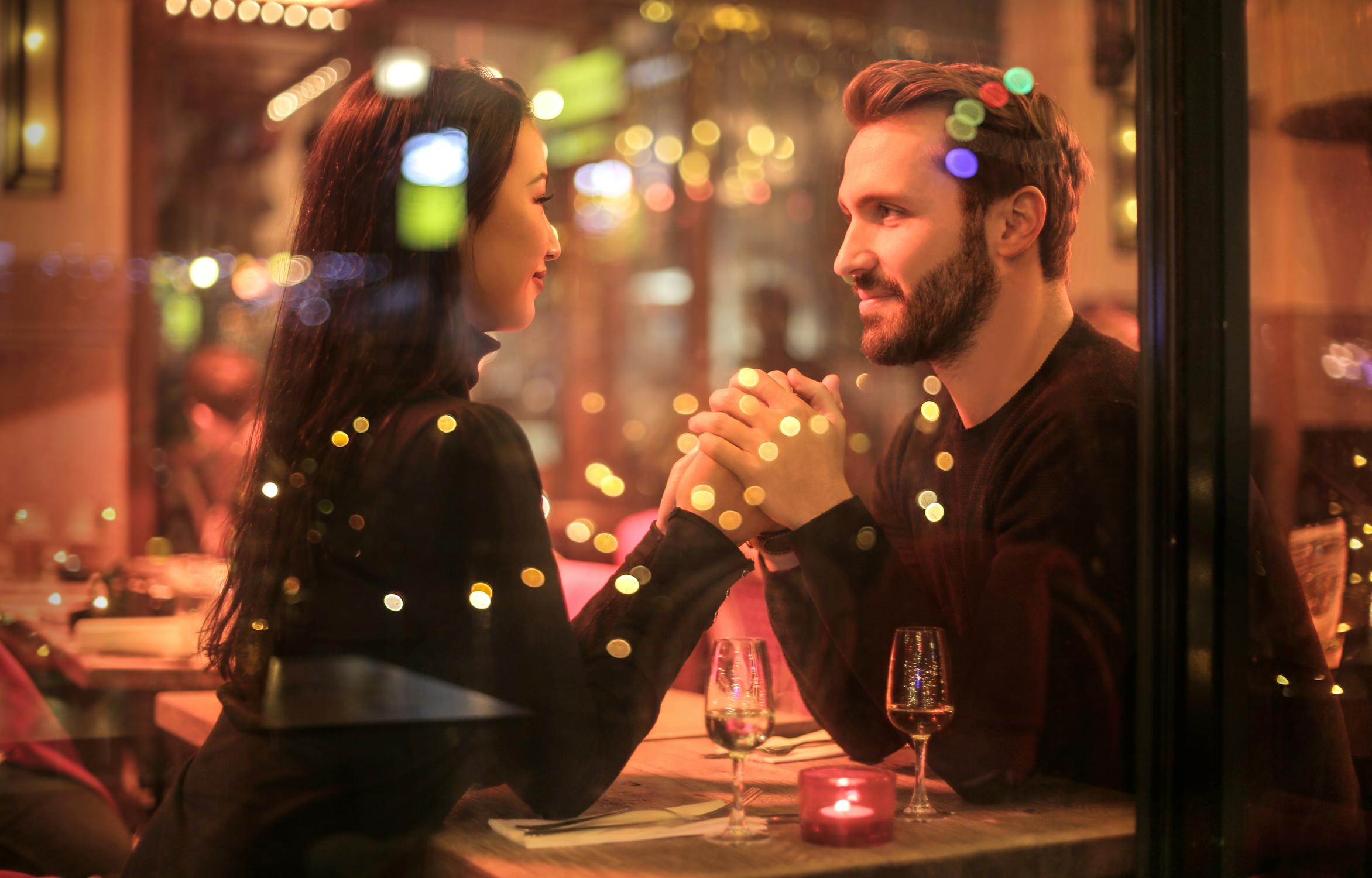 With the popularity of sites like
dbdate.com
,
YoopDate.com
,
Ashley Madison
and literally thousands of similar others, the stigma of online dating has diminished considerably in the last decade. More and more of us insist on outsourcing our love-lives to spreadsheets and algorithms. According to the Pew Research Center, the overwhelming majority of Americans suggest that online dating is a good way to meet people. Interestingly, more than 15% of adults say that they have used either mobile dating apps or an online dating site at least once in the past. Online dating services are now the second most popular way to meet a partner.
The popularity of online dating is being driven by several things but a major factor is time. Online dating presents an effective solution to a serious problem.
Browsing profiles isn't nearly as time-consuming (or daunting) as mixing with people in a social context. Statistics suggest that about 1 in 5 relationships begin online nowadays. It's estimated that by 2040, 70% of us will have met our significant other online.
The problem with a lot of online dating applications is that they don't really work. Many are just 'fad' applications that squeeze money from punters with no intention of matching you with a suitable partner. Before you throw caution to the wind and empty your wallet into the pockets of an online app with the reckless abandon of a love-struck teenager, there are a few things you should know.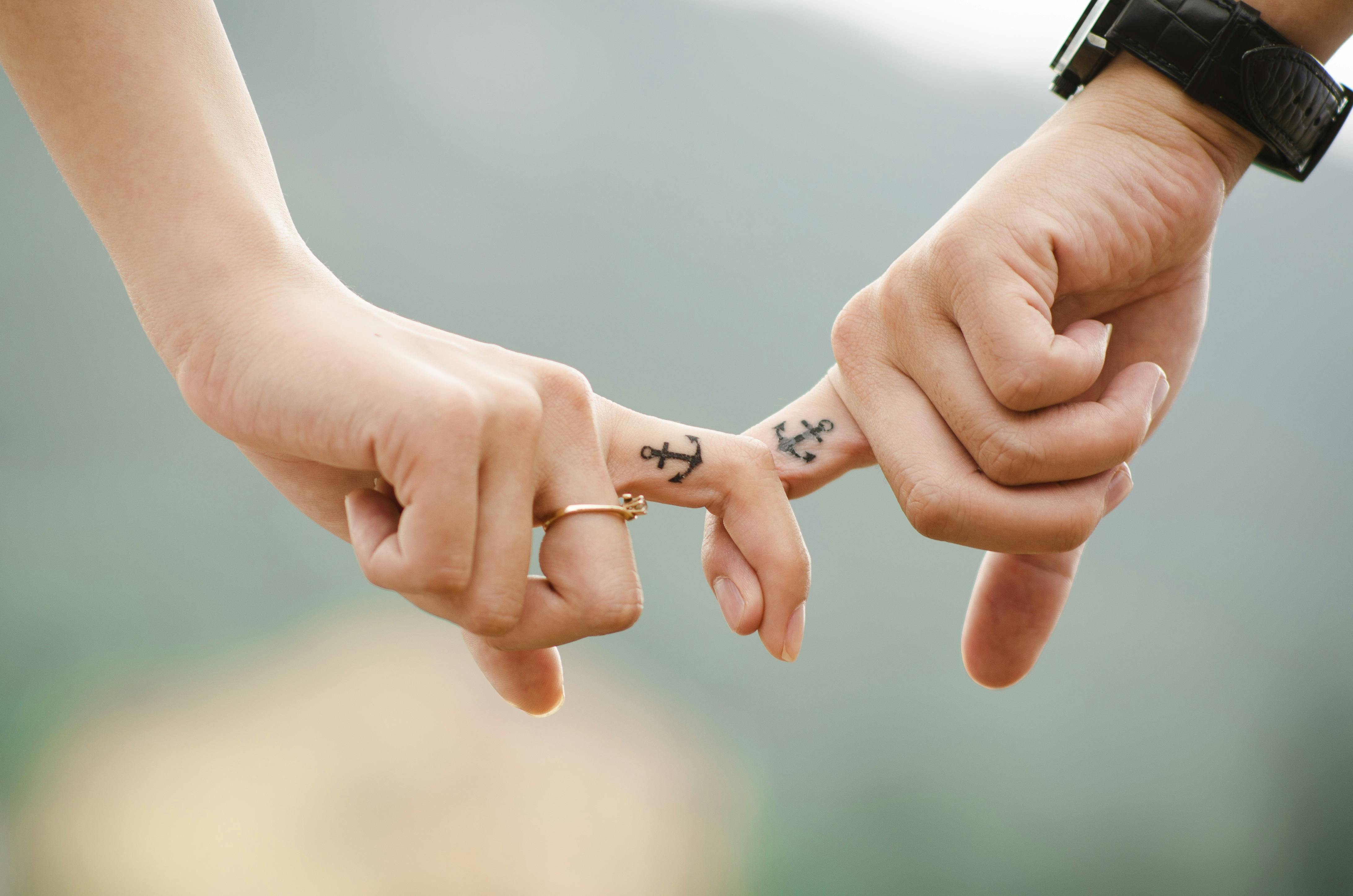 24 year old Samantha is a recently qualified graduate, working as a trainee accountant. And like a rapidly growing number of twenty-something singletons in the UK, she's been experimenting with online dating.
"It can be hard to meet people when you're busy," she explains. "So rather than putting all your efforts into having a night out and hoping you might meet someone, there's a lot more certainty to it. You look through different profiles and you can send out as many requests as you like. So for me, it's a much easier way to be actively dating."
Over the past few years, online dating has increasingly become a more widely accepted way of meeting a future partner and today, as many as one in five relationships are believed to begin online. It's been reflected by the explosion of interest in services like Guardian Soulmates and the dating app Tinder which has taken cyberspace by storm over the past year, especially in the UK where its user base has been growing by almost 25% per week.
But what has led to the increase in popularity of online dating?
"There used to be a stigma but when you get a certain critical mass of people doing it, the social norms shift which is what's happened over the past four years," says clinical psychologist Jessamy Hibbert. "It's become more normal, so these days people think, 'Why haven't you tried online dating?' rather than the other way round. And the generation doing it now have all grown up online while when it was first out, that generation of 20-30 year olds hadn't grown up with the internet in the same way."
With the online world becoming an ever-present part of our existence it was perhaps inevitable that we would begin shopping for love, in the same way we do for clothes, music and most other components of our everyday lives. Throughout human history, changes in culture have always impacted the way we form relationships and the actual concept of the date itself is a relatively recent development.
Social historians believe 'dating' originally began as a facet of American culture in the 1950s, where men with cars could go out with someone they were interested in, and drive them away from their friends to a drive-thru or a mall in order to have some one-on-one time.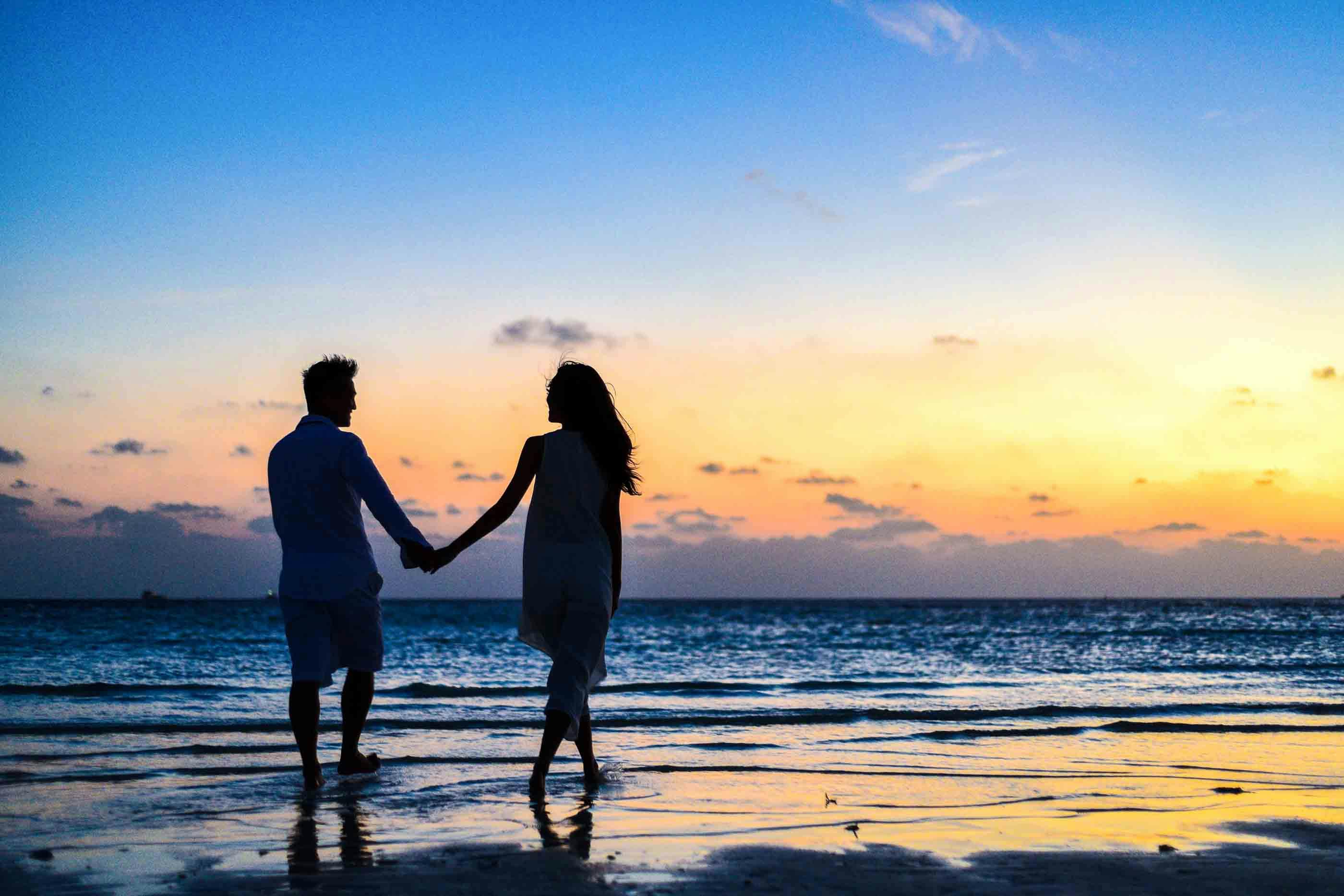 These days it's the US which reaps by far the most revenue from online dating, to the tune of almost $1 billion a year, but in many ways, the nouveau culture which is being created as a result of this popularity boom, is a hark back to a bygone era. Services like Tinder may have the reputation for encouraging hook-ups, but in reality the nature of online dating means that the intimacy is actually ramped up along a much gentler curve. It's a slightly ironic shift given how much of 21st century society is driven by demand for instant gratification, but one which many are welcoming.
"With online dating, you generally go first from messaging, to maybe texting and then to actually meeting up in person." says Bernie Hogan of the Oxford Internet Institute. "But what's instant is the notion that there are people out there and a potential availability of people to interact with. And much like social media, online dating simplifies the act of interacting with other people. So just as Facebook has a 'like' button where you don't need to say anything, these platforms provide a variety of modest cues which you can use to signify some kind of attraction without having to really commit yourself."
For many people, this makes online dating a more attractive option, providing the ability to put a whole variety of feelers out while making the process far less daunting than in real life.
25 year old Katie has been on a series of dates with men she first met online. She found that having communicated with the person beforehand removed much of the awkwardness when they met for the first time.
"It definitely made meeting someone seem way less scary and intimidating," she said. "It takes away that difficult initial approach and the fear that you'll just embarrass yourself in front of a stranger. It's also a guarantee that everyone is in the same game as you, removing a big risk factor which is what stops a lot of people."
The reason why it may feel easier to approach someone online is related to how we've evolved to read each other's body language.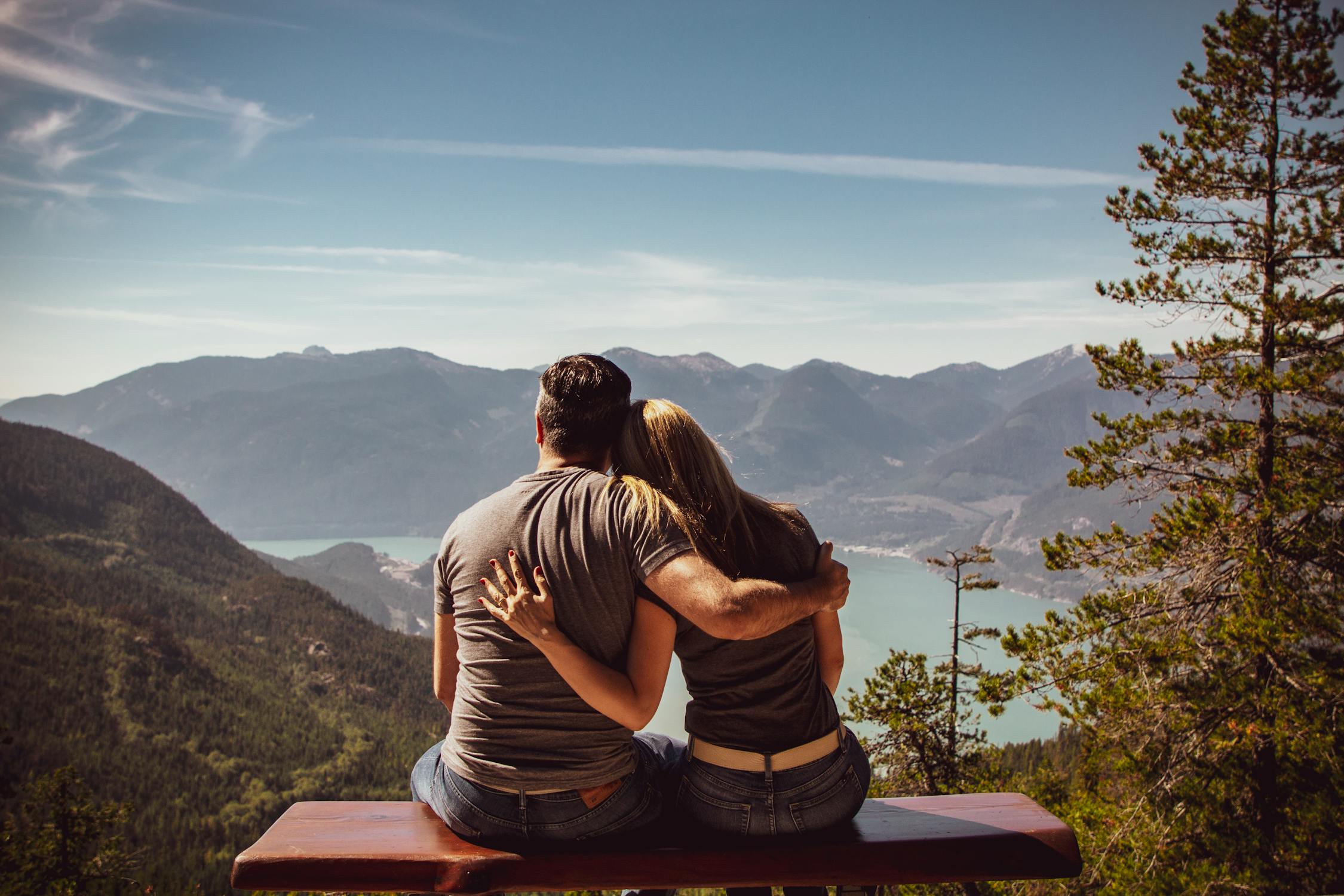 "If you think about how we normally interact, we're really social creatures and our species has developed over time to be really sensitive to non-verbal cues like facial expression and voice gestures," Hibberd explains. "Online you don't get that immediate response that you would when speaking to someone in person, which can deter people."
So what next for online dating? Many predict that it will continue to become increasing popular over the next decade as virtual matchmaking technologies become increasing sophisticated and advances in communication continue to blur the boundary between the real and online worlds.
"It's nice to realise there's a big pool out there," Katie says. "I live in London and this is definitely a positive as it's so hard to make connections with new people here. When everyone ignores each other it's easy to feel invisible, so it provides quite a boost."