It can be difficult to narrow down your options, especially when online dating makes the dating market so large. If you feel overwhelmed and not sure where to start, think about what's important to you, and what kinds of things you want to single out in a potential date. Think about what kind of person could be a good complement to your own life.
Below is a list of things you should consider when you start to build up your new dating-site profile: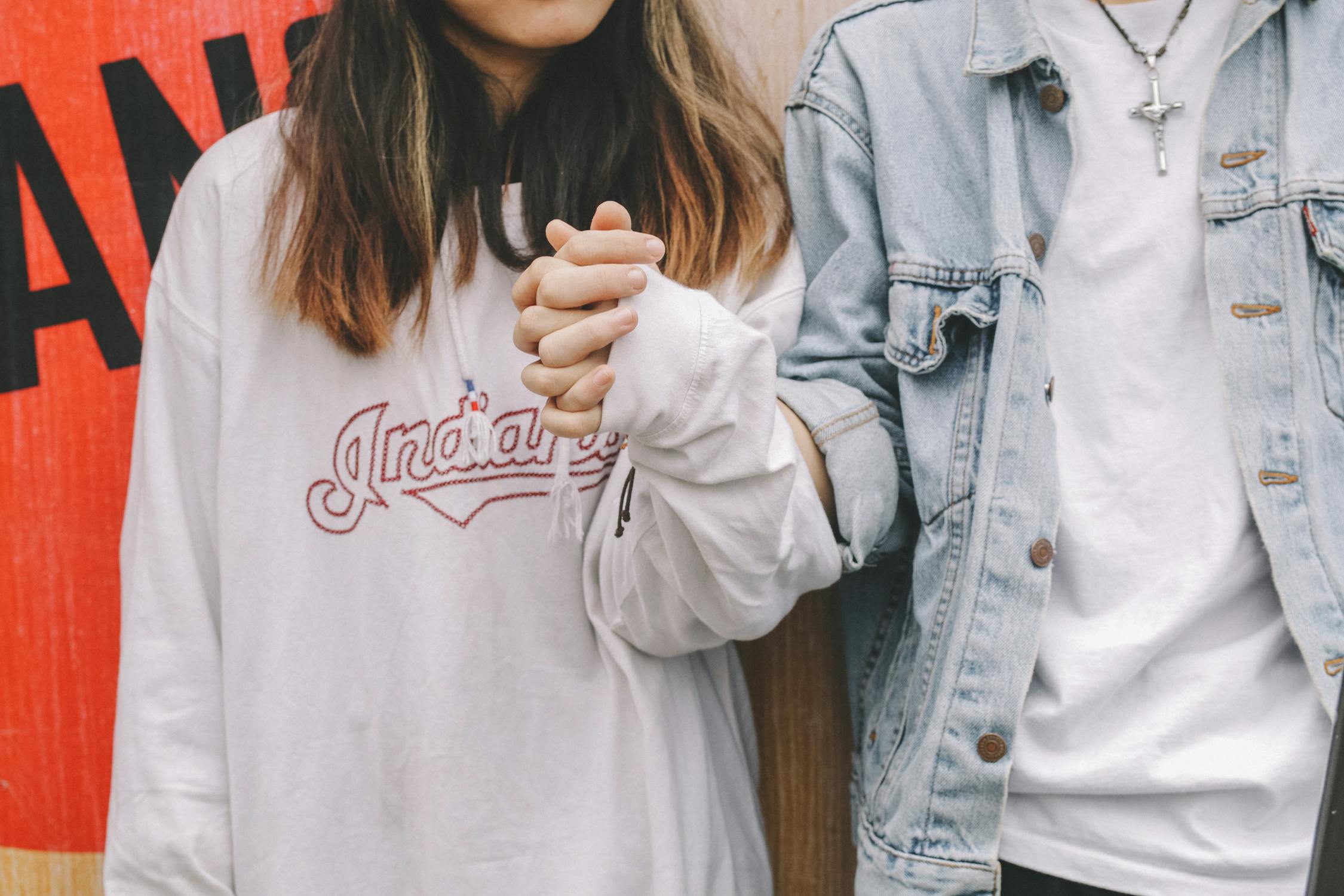 1
Think about what type of relationship you want. Do you want a casual date, a fling, or a long-term relationship? Knowing what you want from the start can help you narrow down potential partners more effectively and steer the relationship in the direction you want. If you're not sure what you want, be honest with yourself in saying that, and be honest with any potential dates you have. By knowing what kind of relationship you want, you can better understand the types of people available and what they are looking for as well.
2
Be with someone who is interested in you. Sometimes it's not about finding a "type", it's about finding a good fit. Find someone who is interested in you, asks questions about your life, and with whom you have a mutual curiosity about. If you go to a sports bar and your date's more focused on the game than on you, this can set the tone for any future time you have together. For example, be with someone who asks questions and seems interested in your answers. If someone only seems interested in talking about himself or herself, reconsider if you want to see this person again.
3
Write a list of values. If you have strong religious, political, social, or spiritual values, you may want to find someone who shares these values with you. Your goal should never be to change anyone, so if you find that you are unable to cope with various differences, think about them from the onset. Define your values by writing them down. What do you value in your own life, and what values would you like to be shared in your date? How important are these values for you? For example, if you value exploring different spiritual traditions, you may want a partner who also shares this value, and you may be put-off by someone who is very religious or not interested in spirituality. Then, you can know who to single in on when you're ready to date.
4
Think about your lifestyle. Think about how you want a potential date to fit into your current (or ideal) lifestyle. For example, if you like going to fancy restaurants, you may not want to date someone who is stingy or overly concerned with money. Likewise, if you love hiking, camping, and kayaking on the weekends, don't date someone who despises the outdoors. If you enjoy your time off, you may not be compatible with someone who is a workaholic. Find someone who can appreciate and perhaps even participate in your lifestyle. For example, if you have a dog, you may want someone who likes dogs. Trying to convert someone to like your dog when he or she doesn't like dogs to begin with may be a frustrating and heartbreaking endeavor.
5
Reflect on your ideal age range. While some people define socially acceptable age limits for dating, it's up to you to decide how old or young you feel comfortable dating. If you feel strongly about age differences, you may want to narrow down your potential daters to a certain age range that makes you feel comfortable. To some, age is just a number, while to others, it can make a huge difference in whether or not it's worth dating. When considering dating age, make sure you factor in maturity. Some younger dates may, in fact, be more mature than older dates.